Ethical Investing NZ is committed to being excellent kaitiaki (guardians) of your wealth.
We help a range of different people and organisations looking for advice on investing ethically — from those who have recently received a cash lump sum, those in or close to retirement, high income earners looking to invest, to charities and not-for-profits.
Whether you're new to investing, want to know when you can make work optional, or how to make your accumulated savings last, we can help you. Work with our award-winning team who share your core values, are dedicated experts and will support and guide you to reach your financial goals.
Why should you choose Ethical Investing NZ?
As pioneers of ethical investing, we were the first financial advisory firm in Aotearoa to be certified by the Responsible Investment Association of Australasia.
You're in good hands with our terrific team of dedicated experts who work together, take a holistic approach and share your values.
You can rely on our ongoing guidance and active support to help you reach your financial goals. We'll be guardians of your wealth.
We use the UN's 17 'Sustainable Development Goals' as our starting point. Not all are available for investment. Here are the key ones that one or more of our funds support or invest in:
No poverty
End poverty in all its forms everywhere
Good health and wellbeing
Ensure healthy lives and promote well-being for all at all ages
Clean water and sanitation
Ensure availability and sustainable management of water and sanitation for all
Affordable and clean energy
Ensure access to affordable, reliable, sustainable and modern energy for all
Industry, innovation and infrastructure
Build resilient infrastructure, promote inclusive and sustainable industrialization, and foster innovation
Sustainable cities and communities
Make cities and human settlements inclusive, safe, resilient, and sustainable
Responsible consumption and production
Ensure sustainable consumption and production patterns
Climate action
Take urgent action to combat climate change and its impacts by regulating emissions and promoting developments in renewable energy
Life on land
Protect, restore and promote sustainable use of terrestrial ecosystems, sustainably manage forests, combat desertification, and halt and reverse land degradation and halt biodiversity loss
Things we avoid investing in where possible
Some things we avoid entirely. Others, we avoid if they are more than a small percentage of a company's revenues.
How we walk our own talk
Our leadership and commitment to sustainability and ethical investing is not limited to investing. As a firm and individually, we've done and continue to do many things to help make the world a better place.
Don't just take our word for it.
Here are a few ways Ethical Investing NZ has been recognised as leaders in ethical investing.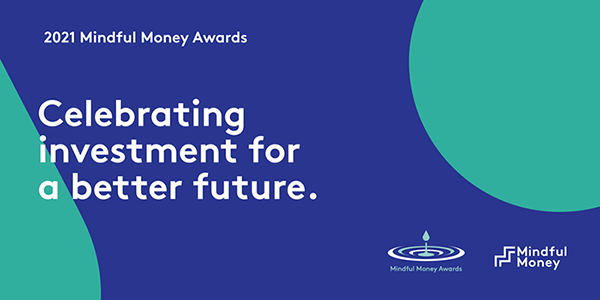 Finalist in the inaugural 2021 Mindful Money Ethical Investment Awards, under the category 'Best Ethical Financial Adviser'
What our clients say
I have a capable, knowledgable and caring adviser. He is very patient and will explain each and every aspect. He is driven by his caring attitude towards the older person.
Peace of mind financially being 'on track'.
Client Feedback Survey 2021
Great initial investment that works well ongoing. Peter is available to discuss matters with us when needed but is really a friend we trust.
Client Feedback Survey 2021
"So long and good riddance to 2022", may have been the sentiment as 2022 turned into 2023. It certainly wasn't a great year. War, inflation, rising interest rates, and economic bottlenecks led to poor returns in most types of assets. In fact, 2022 was unusual in the sense that shares and bonds both fell simultaneously,...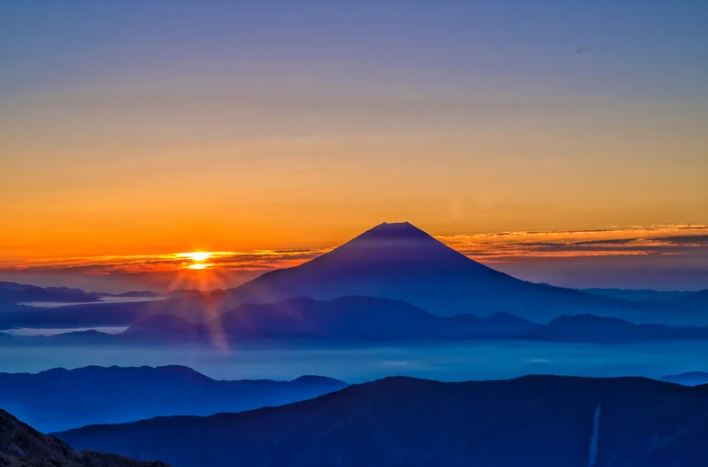 As advisers, we are in a position of real privilege. Virtually alone amongst all professionals, we get to learn about our clients' innermost thoughts and feelings. We are truly kaitiaki – guardians – of so much about them. Firstly, and perhaps most obviously, we are kaitiaki of our clients' money. They come to us because...
We're delighted to be named the Mindful Money 2022 Best Ethical Financial Adviser.
If you have been reading or listening to any market commentary over the last 6 months, you will no doubt have heard the term "investing for the long-term". The last few months have been a real roller coaster which has seen valuations drop, along with investment assets. Here are our thoughts.