Our Why:
To make a meaningful difference to our clients, our planet and our community.
We strongly believe great financial planning and ethical investing advice changes people's lives by giving peace of mind and confidence to know they can reach their goals and what's important to them.
We are a boutique financial planning and ethical investing advisory firm, founded in 2014 by our director and financial planner, Peter Lee. Mark Holtom, one of our financial planners, became a shareholder and director in 2021.
We are now a team of seven who share the same passion and values for sustainability and who enjoy working together and with all our clients. We also work closely with several key partners – MyFiduciary, Consilium, Sustainable Business Network and likeminded businesses.
We have an office in the Auckland CBD but help clients throughout Aotearoa New Zealand.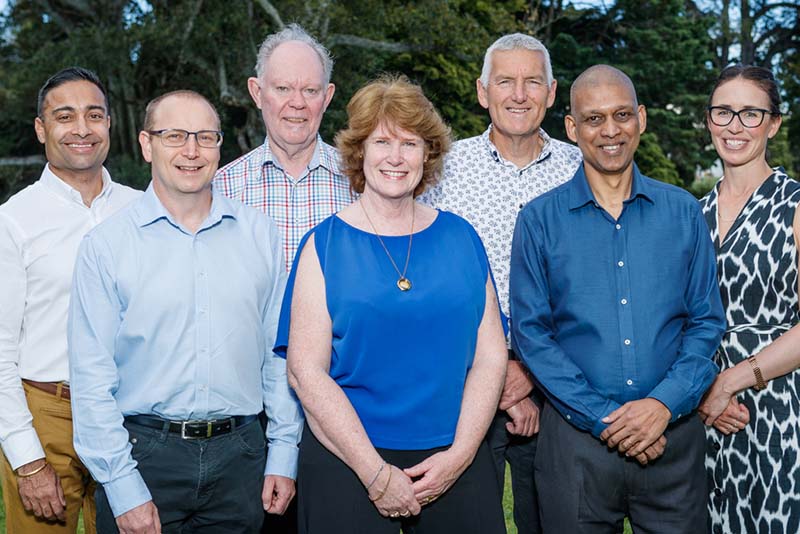 Partnership – we work in partnership with our clients, society, investors and suppliers.
Innovation – we seek innovative robust thinking, we challenge the norm and strive to be leaders by continuing to learn, grow and develop.
Sustainability – absolute commitment to People, Planet and Profit. Act as financial stewards for our clients and believe building long term, trusted relationships with our clients.
Respect – respect for each other in all our relationships.
We are also highly committed to being professional.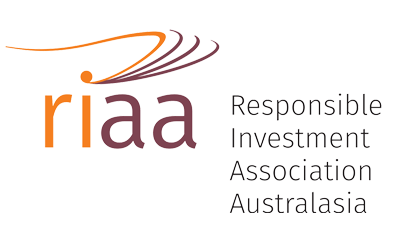 All our advisers are or will be RIAA members. Three of the five are also Certified.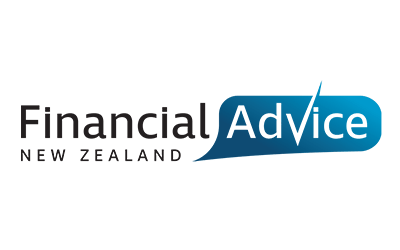 All our advisers are members of a professional association, either Financial Advice NZ or SIFA. Founder and director, Peter Lee, was CEO of Financial Advice NZ's predecessor, the Institute of Financial Advisers.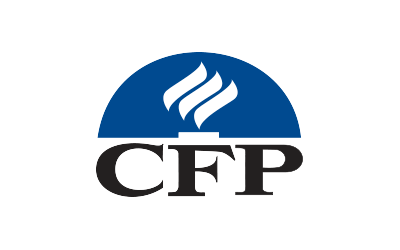 Larry Stead and Suzanne Baldwin are also Certified Financial Planners CFPCM (this is the internationally recognised pinnacle mark for financial planning).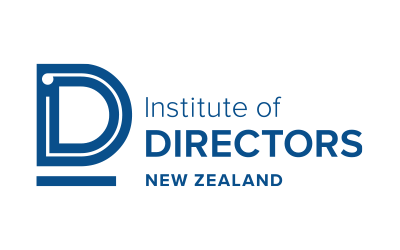 Three of our five advisers are also members of the Institute of Directors, therefore committed to high standards of governance.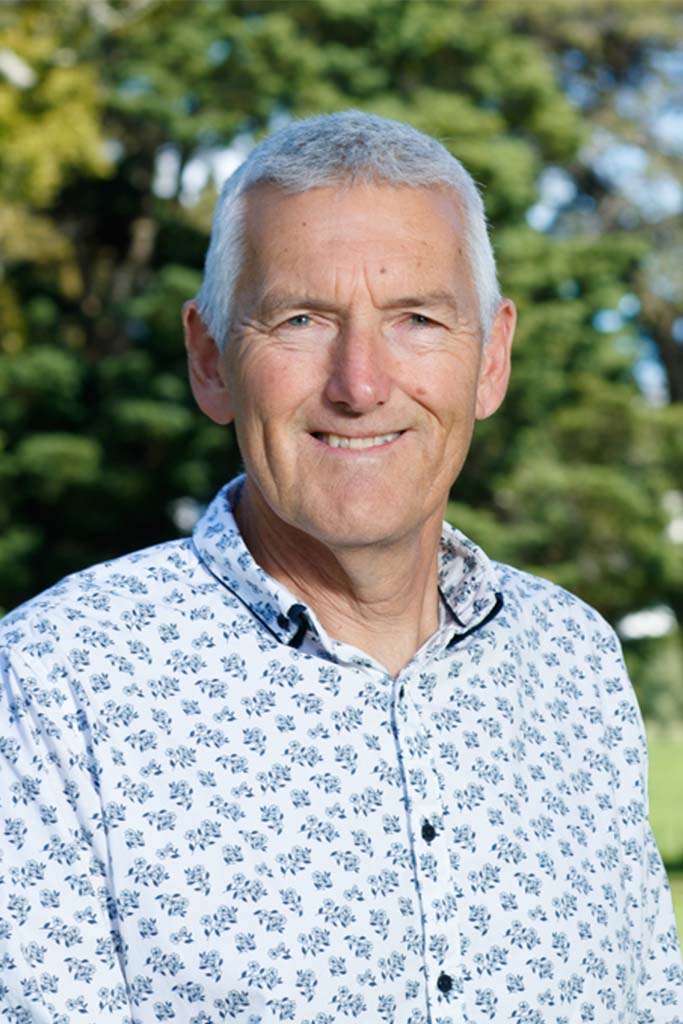 Director, Financial Planner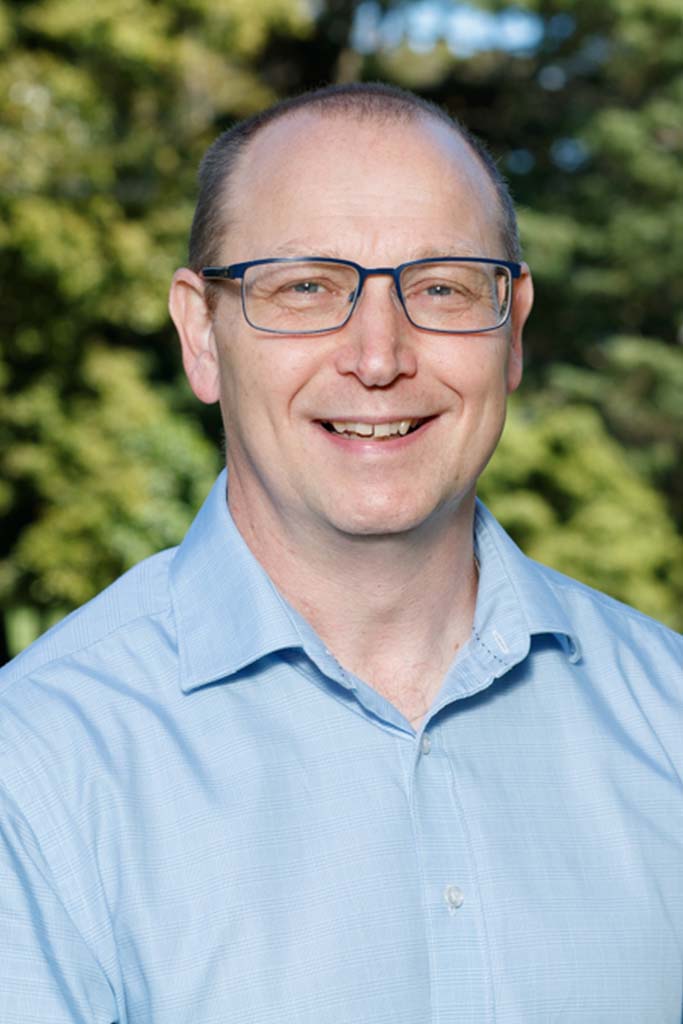 Director, Financial Planner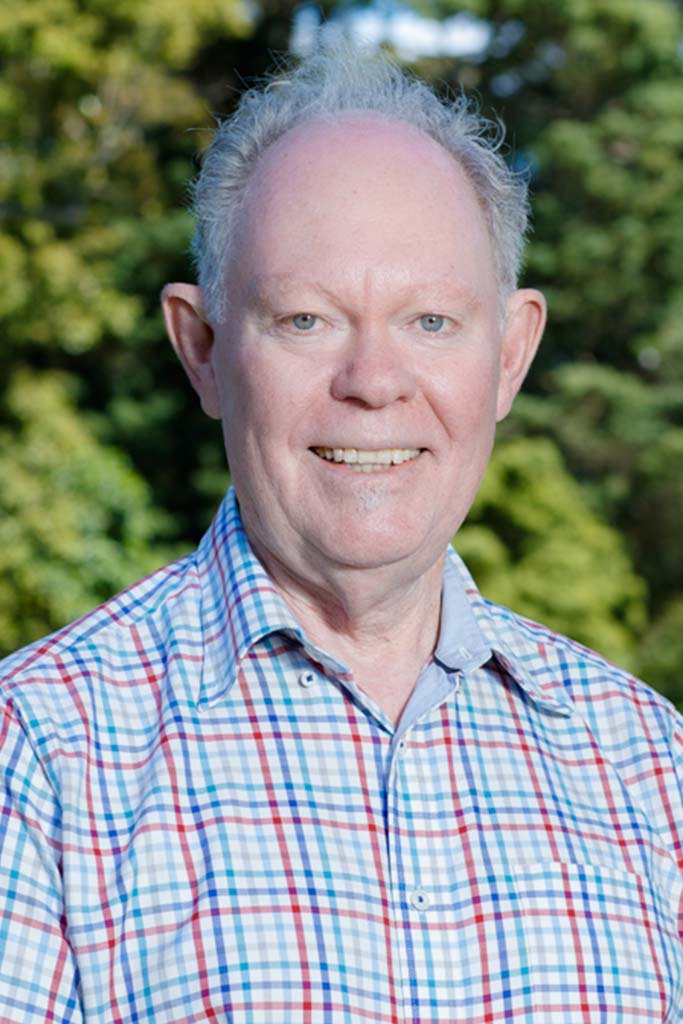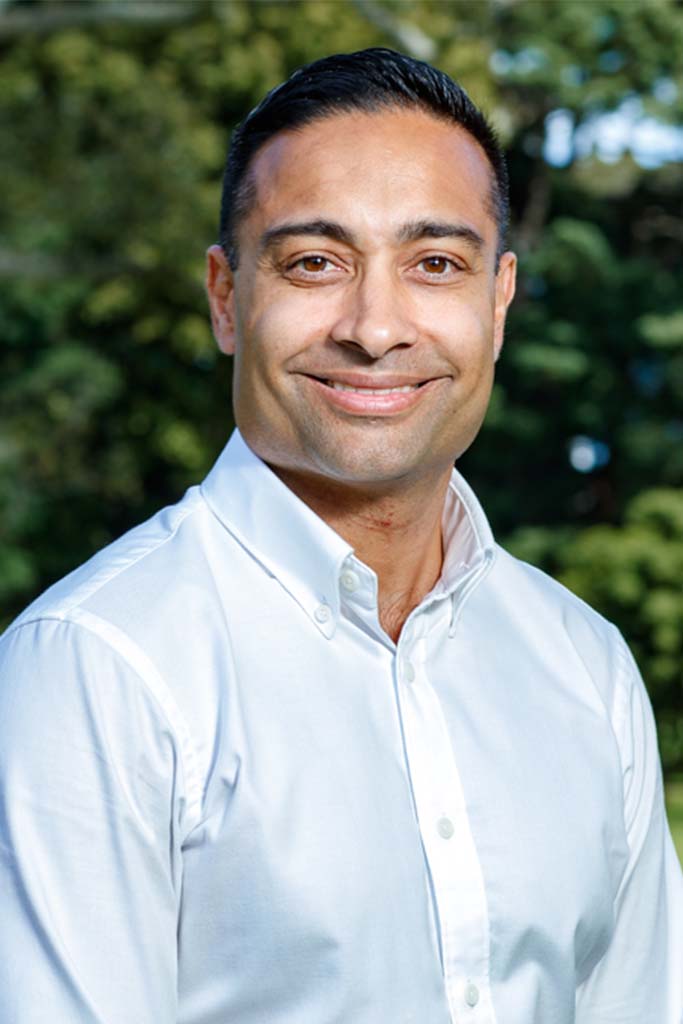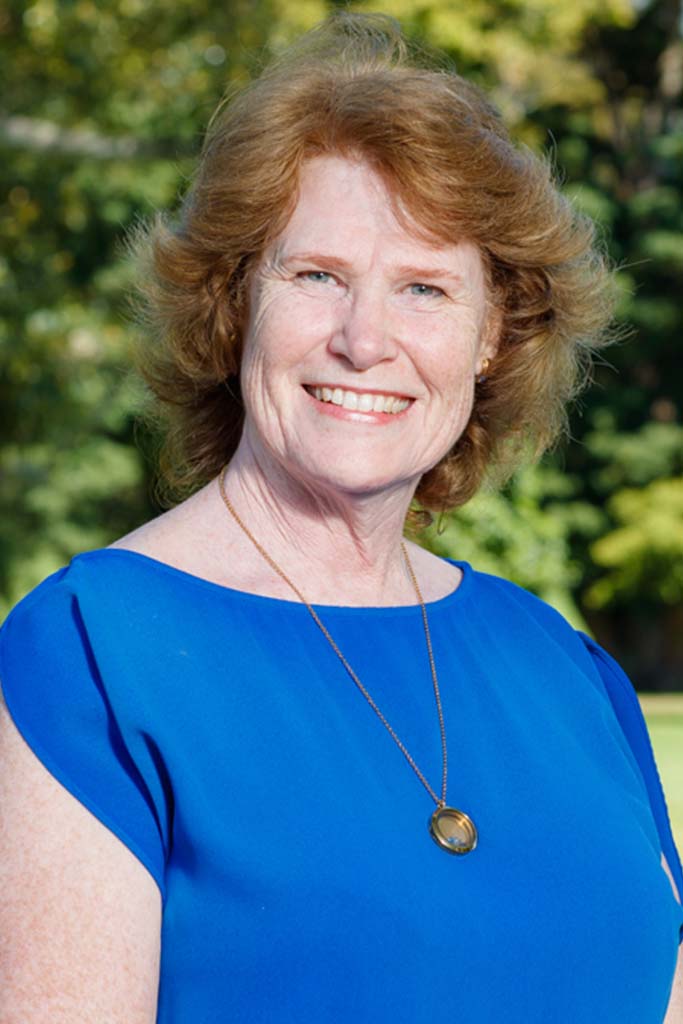 Practice Manager, Financial Planner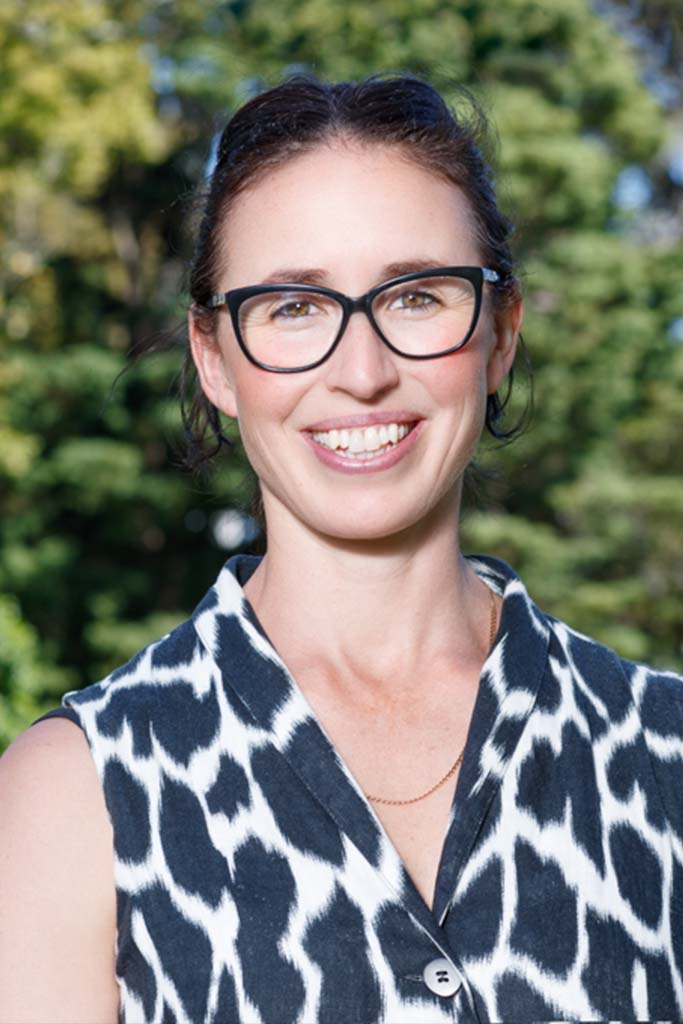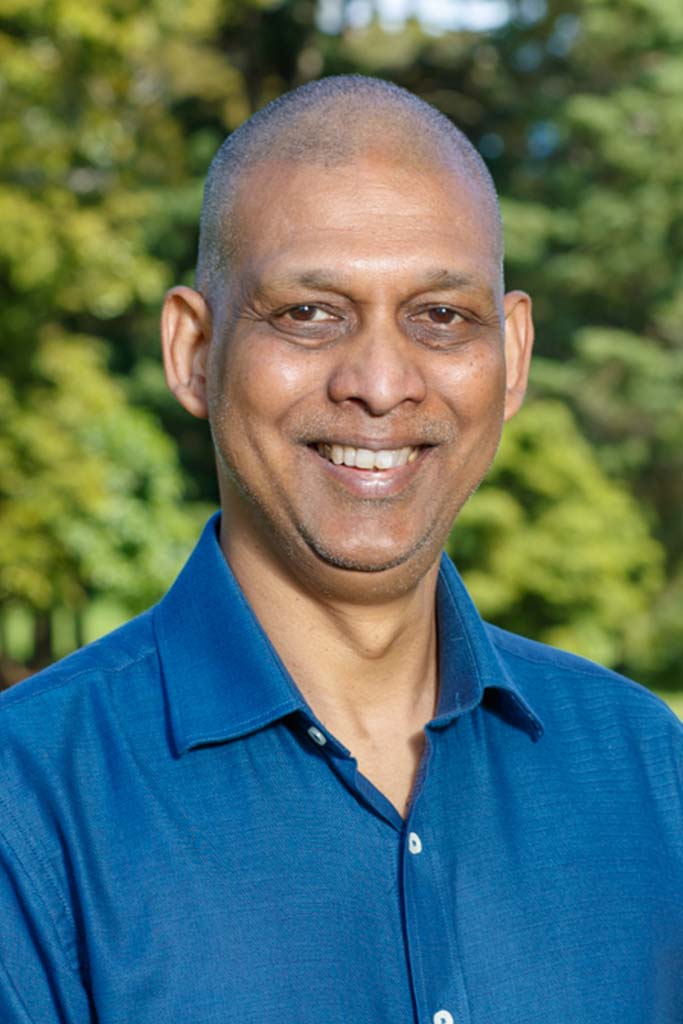 Client Support Co-ordinator
CFPCM are registered certification marks and CERTIFIED FINANCIAL PLANNERCM is a common law certification mark owned outside the U.S. by Financial Planning Standards Board Ltd. Financial Advice New Zealand Inc is the marks licensing authority for the CFP Marks in New Zealand, through agreement with FPSB.