Sustainability isn't just about the investments we recommend. It also includes how Ethical Investing NZ acts as a firm. To be truly authentic means we must commit to and follow the same principles we apply to investments – as individuals and as a firm.
Here are some of the ways we do this: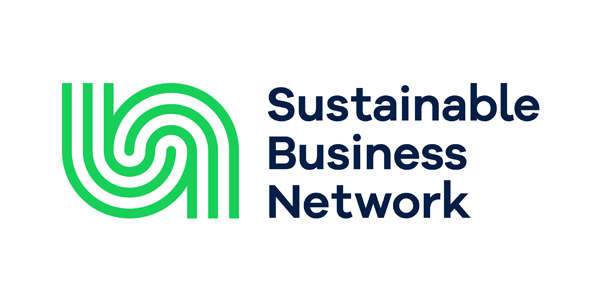 We're proud members of the Sustainable Business Network (SBN). Our Director and Financial Planner, Peter Lee, was a founder-director of SBN in 2001. We use their circular economy and other guides to be more sustainable. We have a purchase policy explicitly supporting SBN members.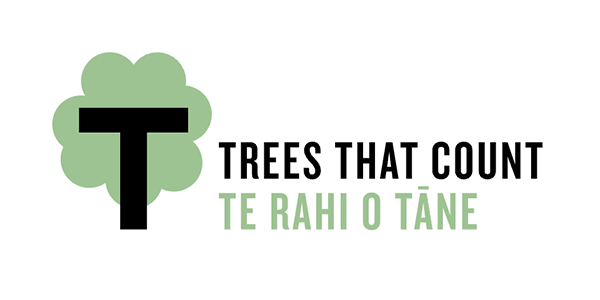 We help offset our carbon emissions by supporting the Trees that Count programme. For every new client we bring on board, we arrange for up to 20 trees to be planted. Our team will also plant trees in their weekends.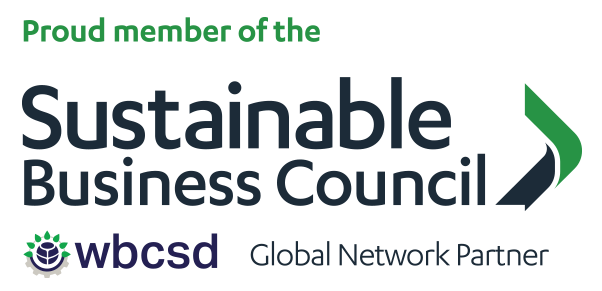 We're proud to be the first NZ financial advisory business to join the Sustainable Business Council. SBC's purpose is to mobilise NZ's most ambitious businesses to build a thriving and sustainable future for all.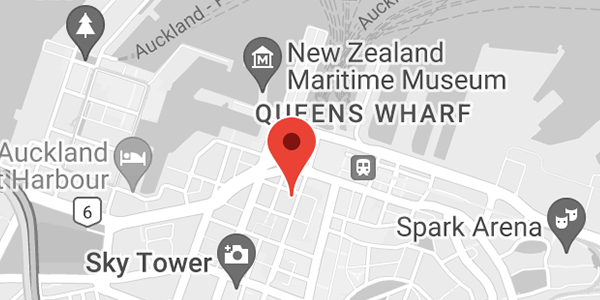 We work in the CBD, which means all our team can commute by public transport – train, bus, ferry, scooter, bike and walking. We encourage as many of our clients as possible to use buses, trains or ferries when they come to see us. We also encourage and support staff to work from home.
Old computer and electrical gear is recycled through Abilities Group, a North Shore-based firm employing disabled and handicapped people to sort, disassemble and recycle where possible.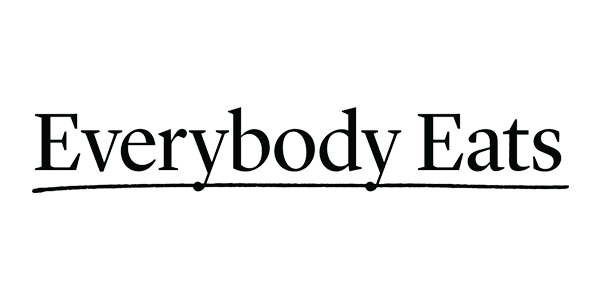 We're also committed to making a social impact. In 2021, our entire team participated in Everybody Eats, a weekly dinner where homeless and the homed eat side by side. This year we supported and sponsored team member Mark Holtom to cycle 150km in one day to support the Child Cancer Foundation.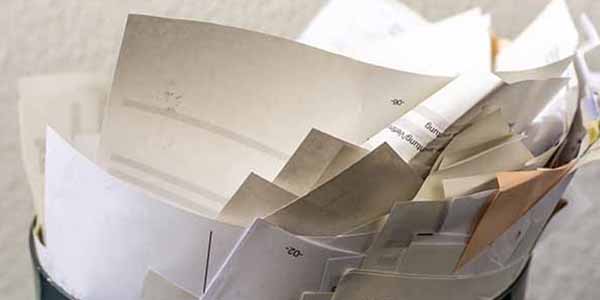 We recycle wastepaper and cardboard, either on-premises or by team members taking things home.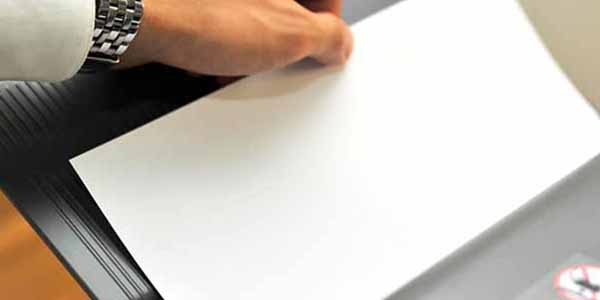 If we need to print out anything internally, we reuse single-sided paper.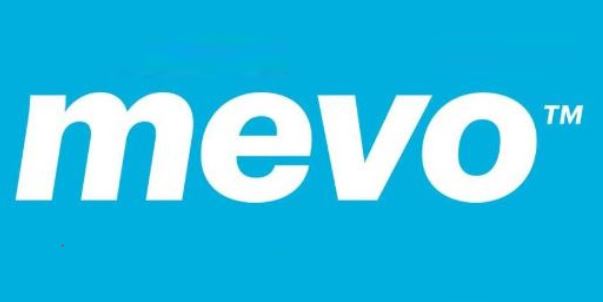 On the odd occasion we need a car to visit clients, where possible we use Mevo electric vehicles. Mevo is the world's first climate positive car sharing company.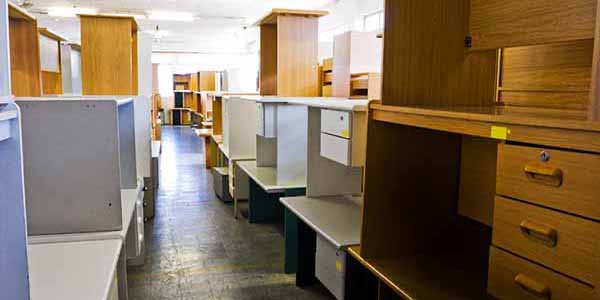 In 2020, we refurbished our offices in conjunction with our landlord. Where possible, we reused or recycled old office furniture. Our desks came from a kitchen display office, our carpet tiles are made from recycled plastic, our boardroom table and chairs and visitor chairs are second-hand.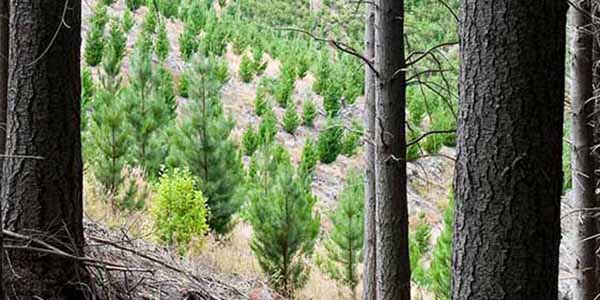 Where we need to fly to another part of the country, we offset our carbon footprint.